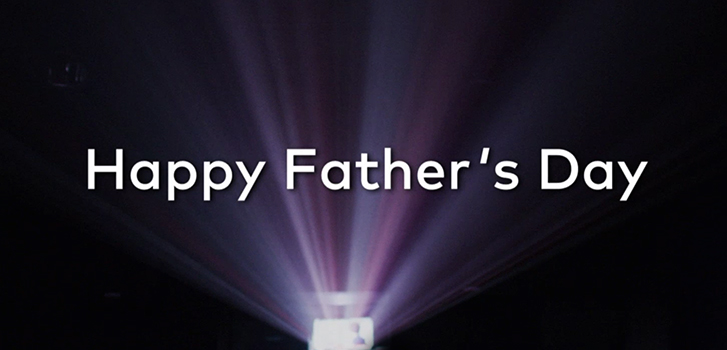 Cineplex celebrates reel love this Fathers' Day

It's no secret that all of us love movies. Every one of us has a beloved favourite, or even two, that we'll happily watch and rewatch!
For dads, part of that love means wanting to pass those movies on to our kids. After all, the only thing better than enjoying a movie you love is watching someone you love discover it for the very first time! You get the thrill of bonding over something you both enjoy, along with the chance to relive your own discovery of that movie through your child's eyes.
In honour of Father's Day, we asked 800 dads what one movie they wanted to pass down to their kids. We got the answers, then we invited a few dads into our theatre to watch that one movie with their son or daughter. Take a look at the results – and have a box of tissues handy, your heartstrings are about to be tugged!
Make time for what you love with who you love this Father's Day, and share your favourite movie from the Cineplex Store!